Our History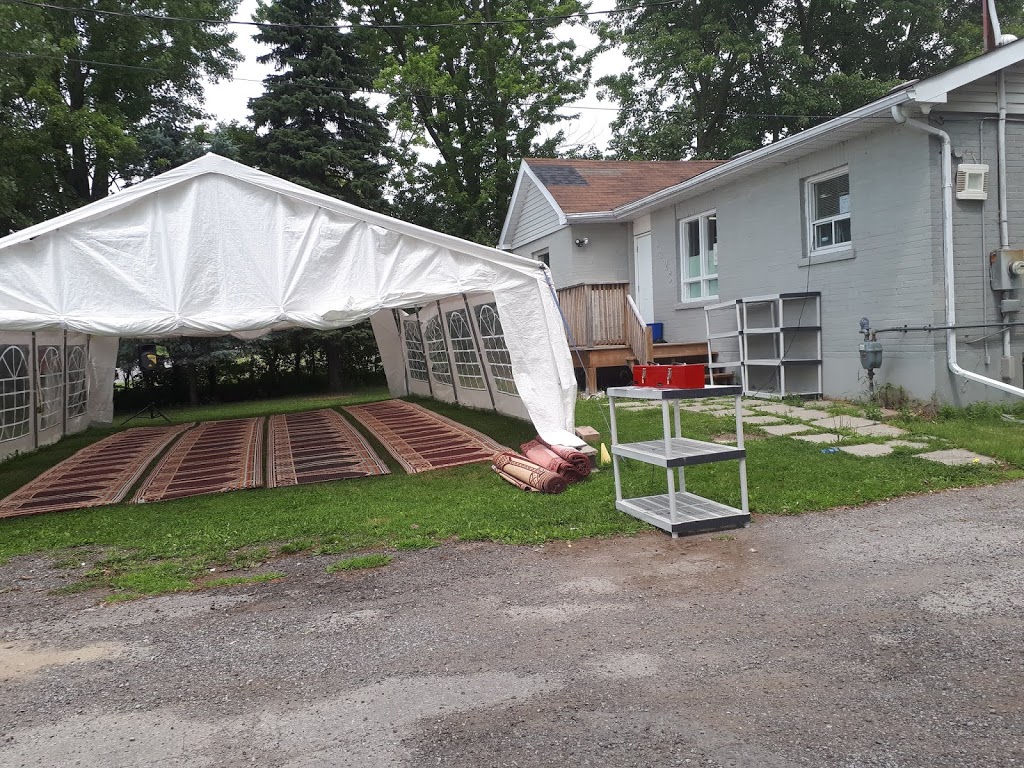 Ummah Foundation of Durham or UFD is a non-profit organization, created as a non-profit corporation subject to the Ontario Corporations Act (CA). It was founded in 2013 for the purpose of looking after the religious, social and economic affairs of the growing population of Muslims of all ethnic, racial or schools of thought (madhab) backgrounds in the Durham Region. Durham Region is a suburb located just a few miles East of the Greater Toronto Area in the province of Ontario, Canada.
Our Mission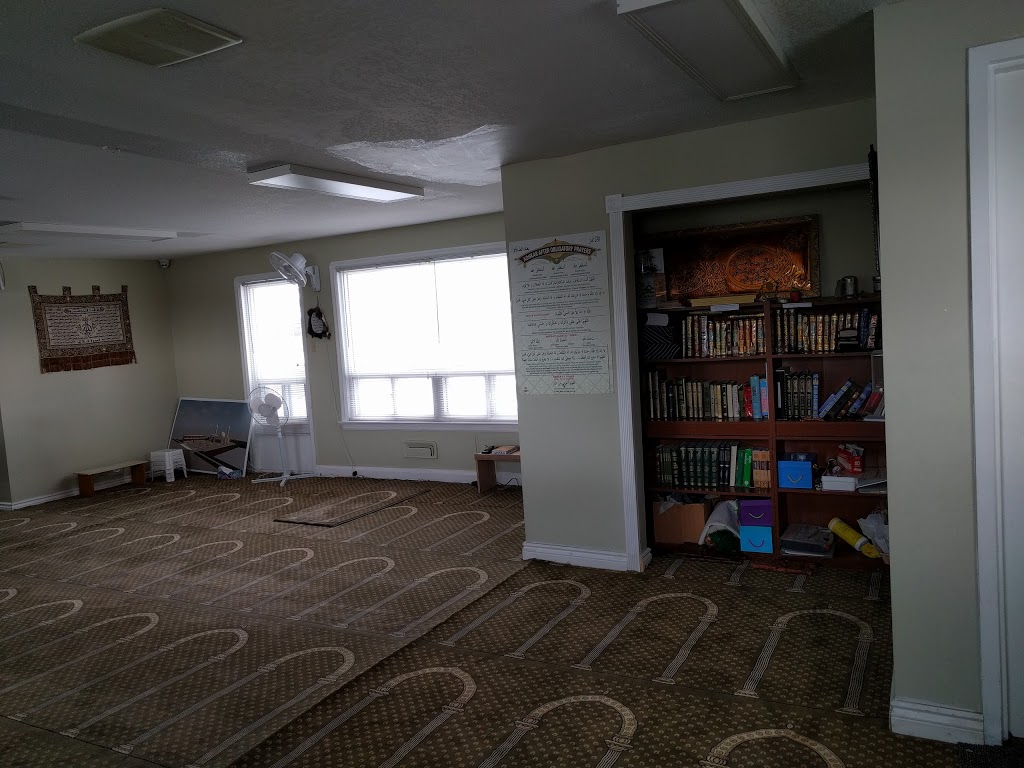 UFD's scope includes, but is not limited to, fulfilling the necessary religious services, building a Masjid as required for that purpose, creating harmony among the Muslims, strengthening the unique bond that makes us one nation or UMMAH despite various languages, colours, races or madhhabs, as well as promoting a healthy relationship and interaction with followers of other religions and faiths. This interaction based on love for one another and concern for the safety & welfare of all will therefore help establish an ideal society in Durham Region that will take pride in practicing a complete way of life. It will have a tremendously positive impact on people and they will love the Deen & religion thus shedding misconceptions of religions in general being a cause of divisions & fights.
This object may further be expanded by promoting & propagating such a lifestyle and harmony among people to other parts of our country and eventually reach every nook & corner of the planet Earth and the entire Universe, Insha'Allah.